Austin is such a wonderful place for out-of-town guests to experience. There's plenty of iconic spots and activities to take your guests on a tour of the city. In this guide, we'll help you unwrap the magic of Austin by sharing some of the best things to do and places to visit with your family during the holiday season.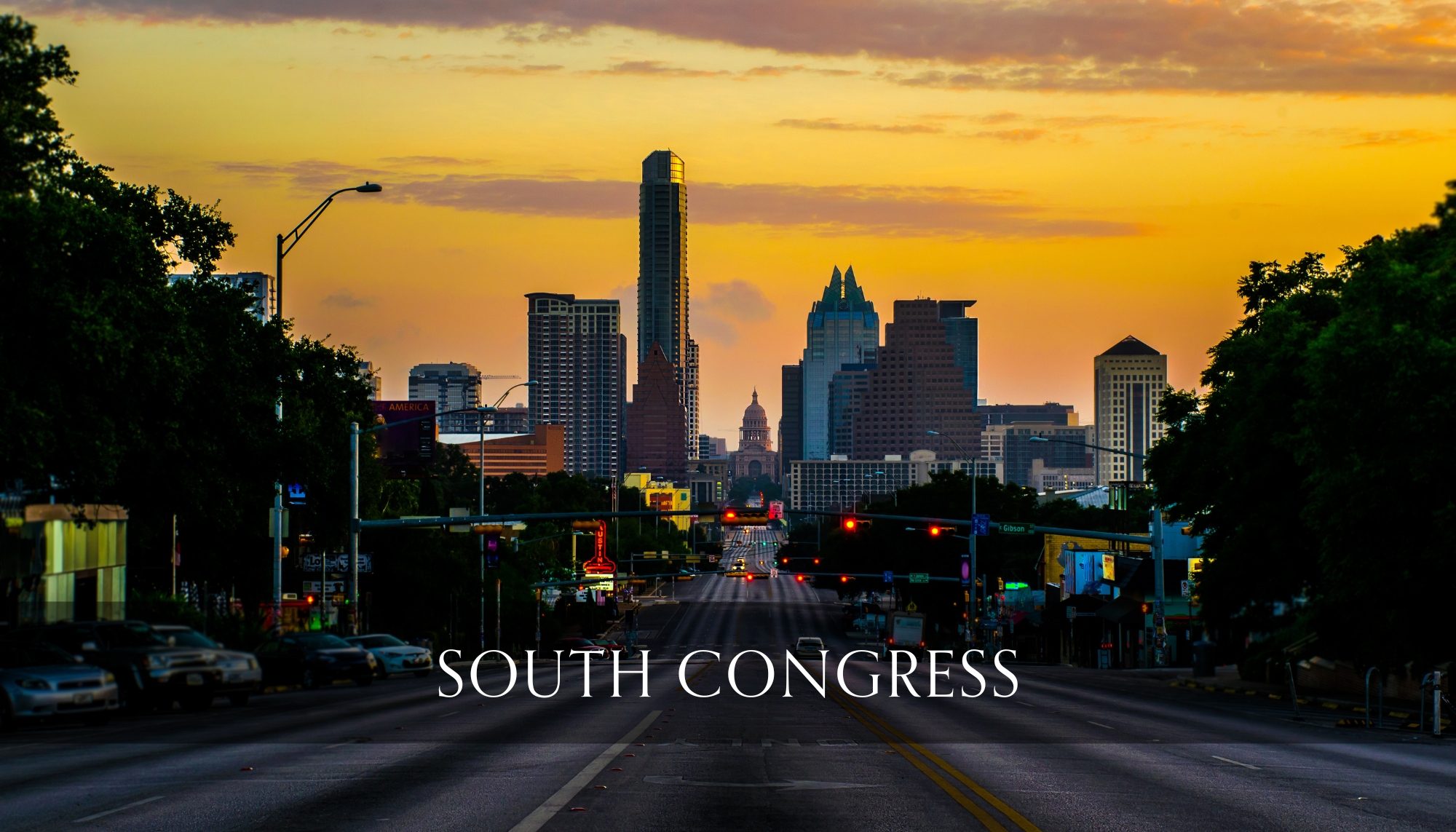 South Congress is more than just a busy Austin street, it's a Texas landmark. Sloping gently down to a view of the Texas Capitol, it's a grand avenue filled with restaurants, shopping, bars, and events - not to mention a constant supply of live music. Shop for cowboy boots and hats at Allen's Boots or get yourself a slice or two of pizza at Home Slice. The strip has changed significantly over the past several years, so even if your loved ones have visited before, there's plenty new to see.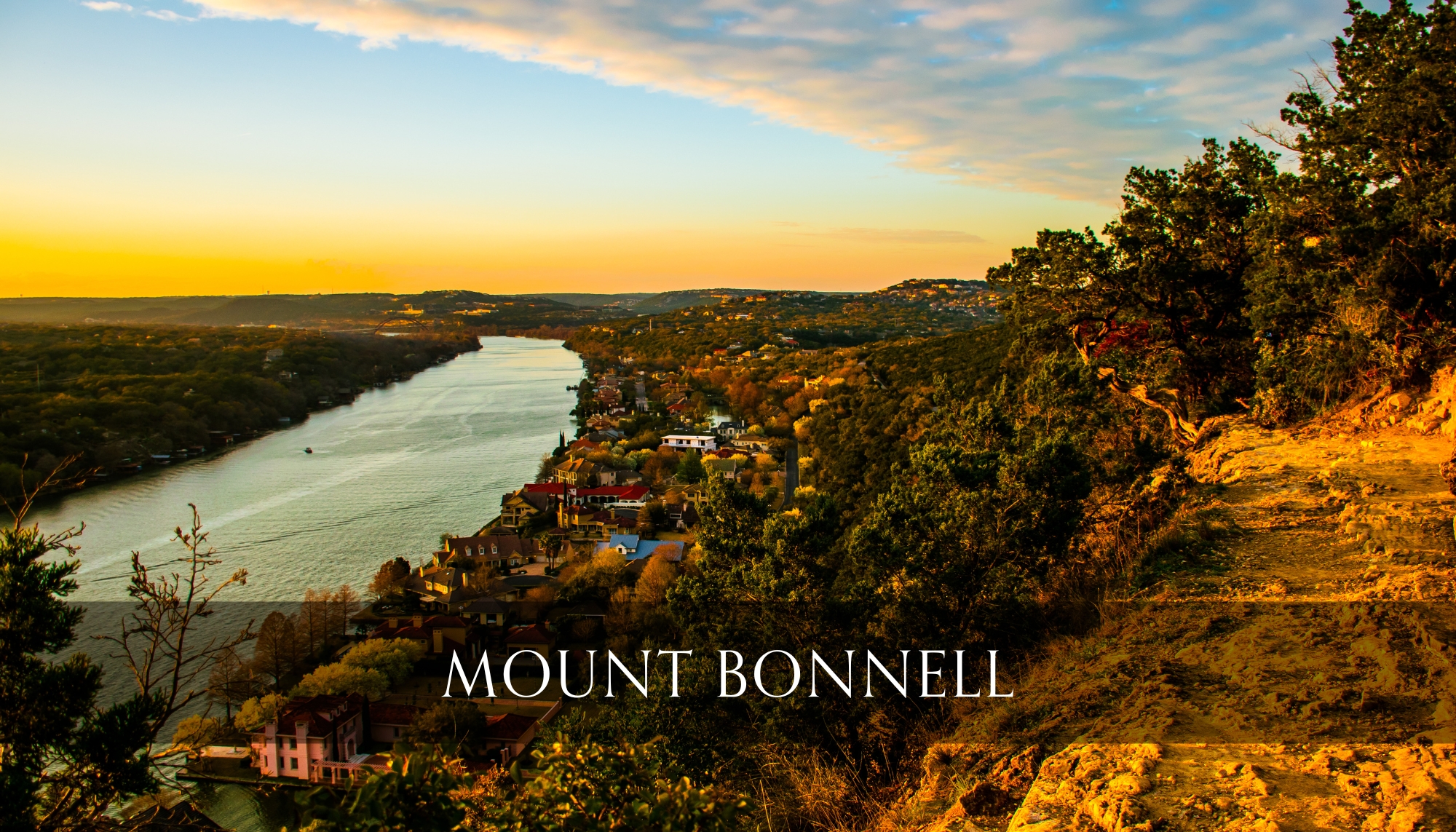 Nothing beats this view of the city! One of the highest points in Austin, it's a perfect spot for viewing the city and surrounding hills. It's also a great spot for a picnic or to just settle in and watch the sunset. If you go for the sunset, make sure you get there early to stake out a good spot.
A visit to the Texas State Capitol Building offers not only a great opportunity to learn a little bit about Texas politics and history, but it also sits on beautifully maintained grounds. The architecture inside dates back to the late 1800s and is a must-see for art history buffs, but other visitors will also enjoy seeing the offices and chambers of the Texas Legislature.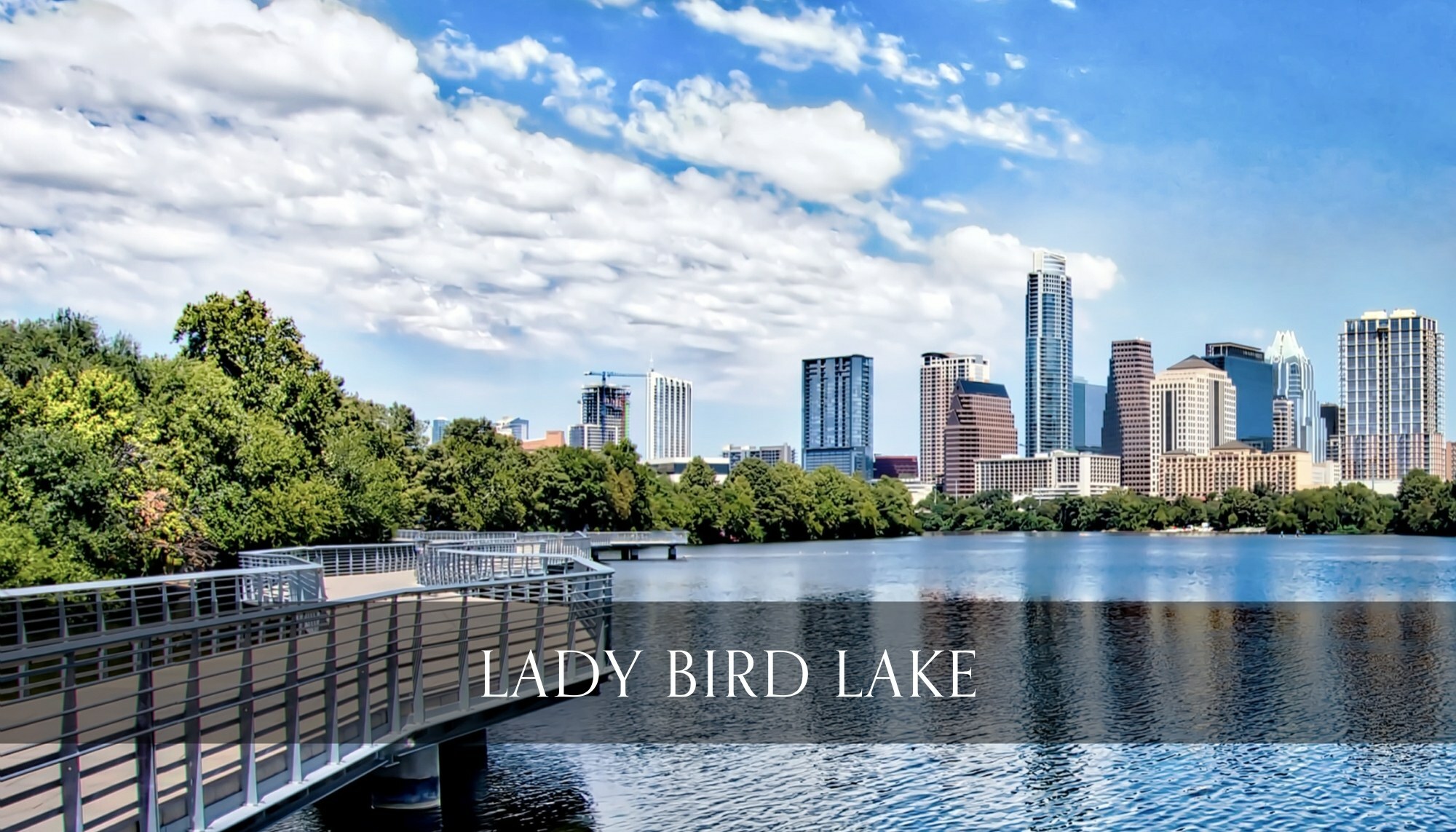 Walking the hike and bike trail that surrounds Lady Bird Lake is a great way to get a feel of the local Austin community. The 10-mile trail is Austin's most recognized and popular recreational area. You'll come across all types of people exercising, chatting, and walking their furry friends. The spectacular views of downtown and local paddle boarders are not something to be missed.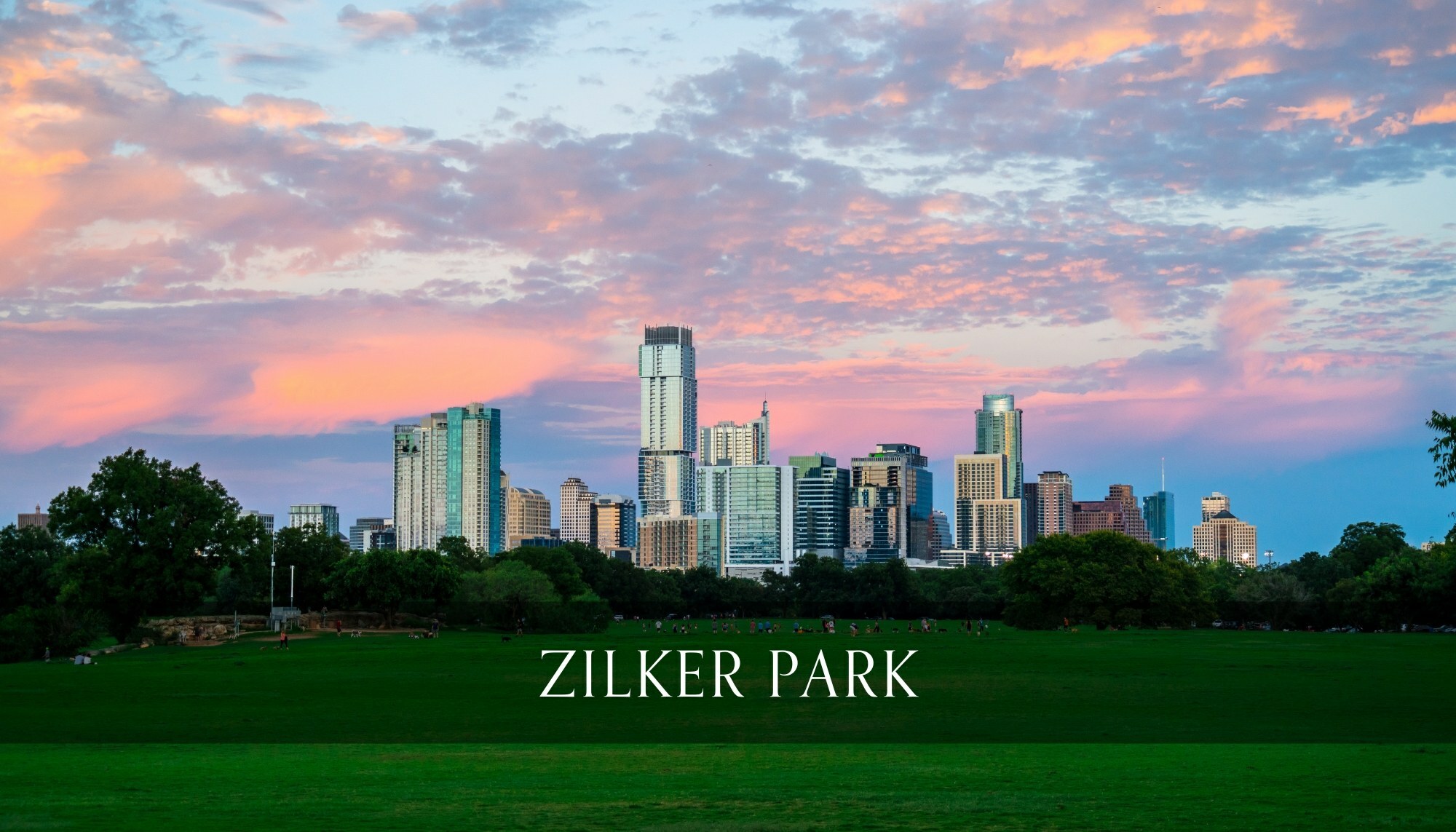 Zilker Park is a beloved urban oasis nestled in the heart of Austin, Texas. Spanning over 350 acres along the banks of the Colorado River, this vibrant green space offers a little something for everyone. If your visitors are brave enough, have them take a dip in Barton Springs. Plus, enjoy the Trail of Lights exclusive to the holiday season in the park.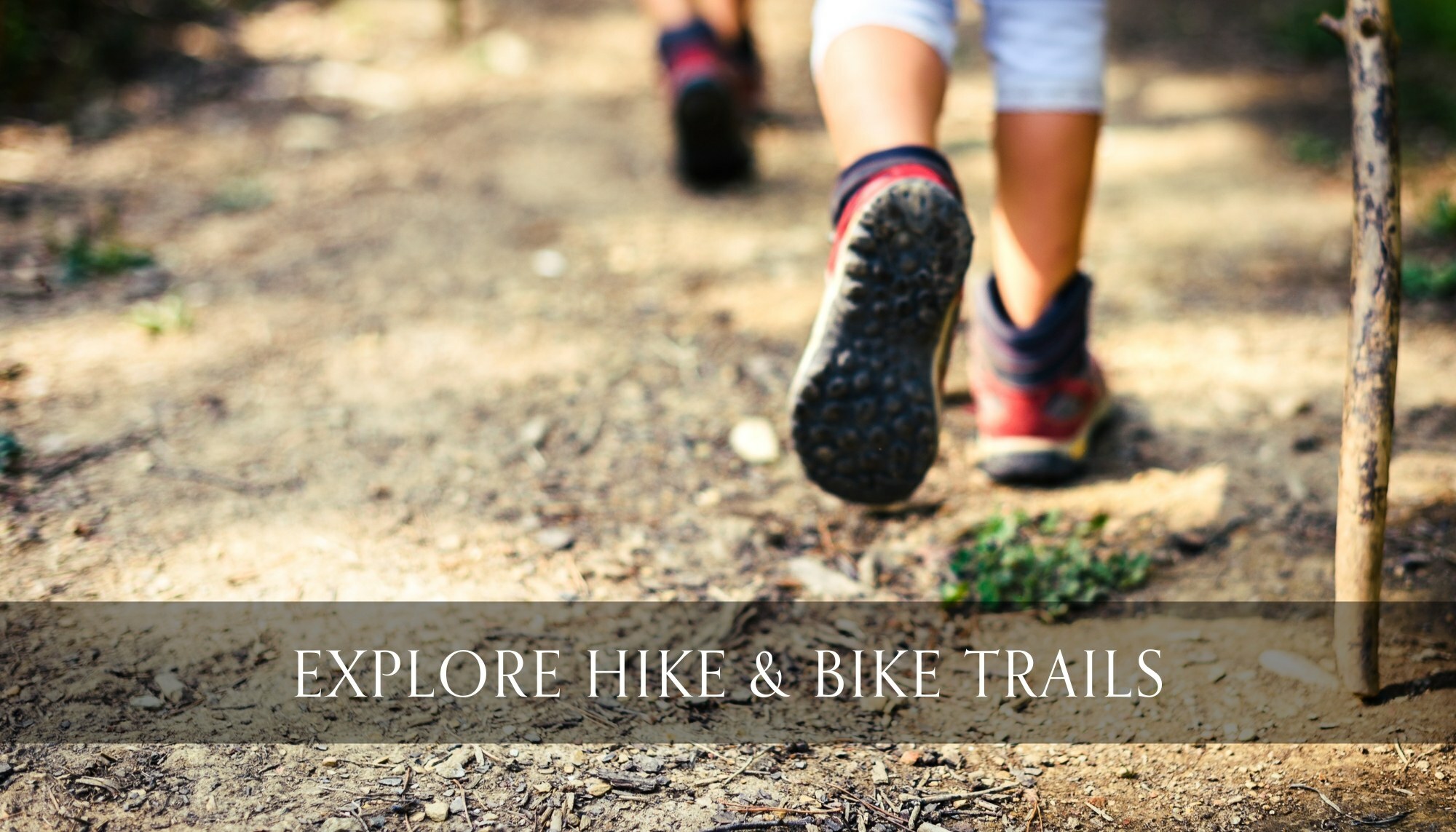 The late fall and early winter weather is perfect to explore the green spaces throughout Austin. For a list of biking trails, check out our Bike Trails to Explore in Austin blog. For hiking spots, try our blog about The Best Hiking Trails in Austin.
Austin is dubbed the "Live Music Capital of The World", so there's no shortage of live music venues to show off to your friends and family visiting from out of town. Take a trip to Antone's, The Continental Club, The Broken Spoke, or one of Austin's many iconic venues.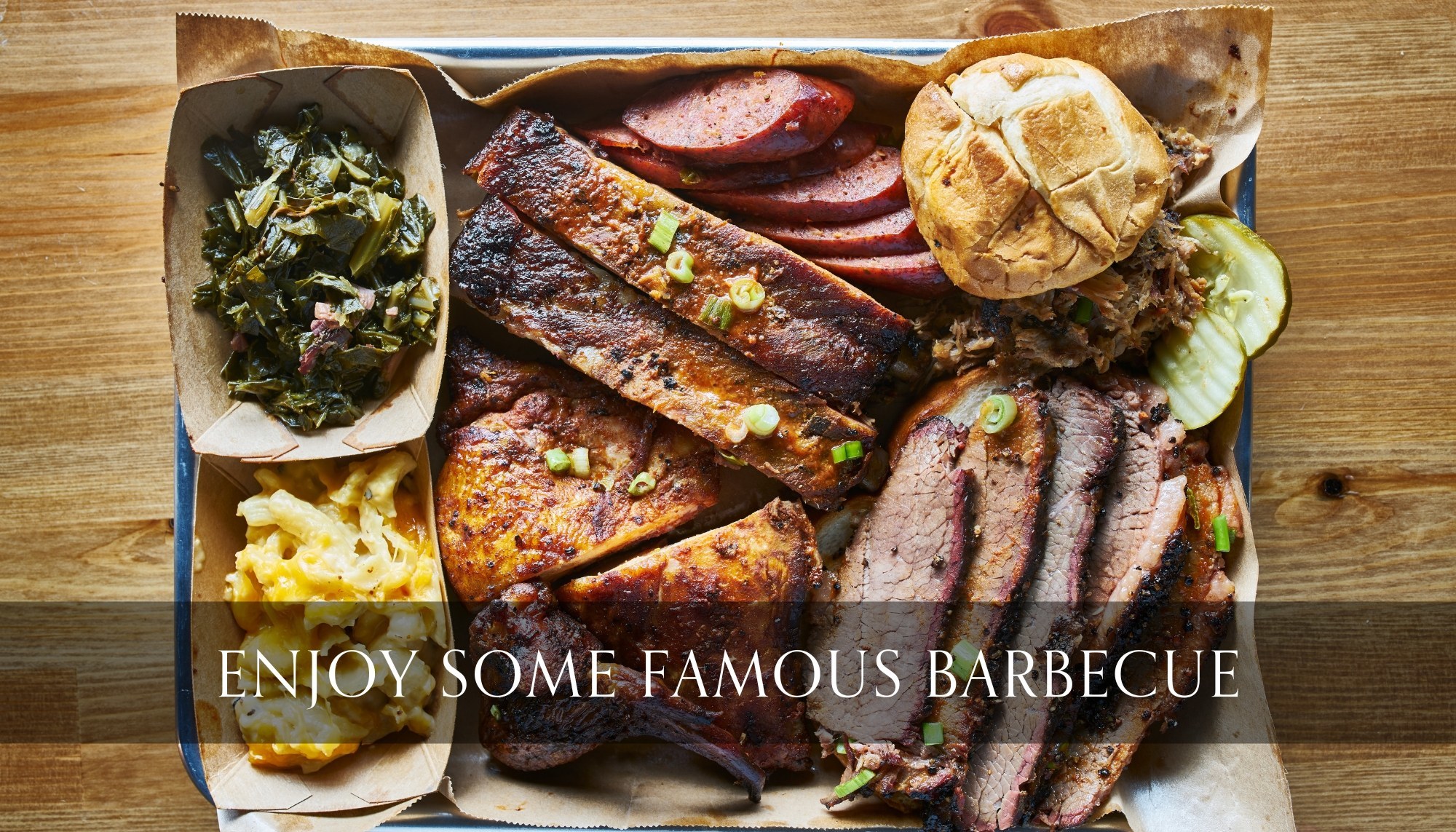 Austin is an ideal place for food enthusiasts, and when it comes to barbecue, the city reigns supreme. With a rich tradition of slow-smoked meats, tantalizing flavors, and a dash of Texan hospitality, Austin's BBQ scene is an experience not to be missed. For our top picks on good BBQ in Austin, check out Your Guide to Good BBQ in Austin.
Texas is known for many things, but one people may not know about is our robust and growing wine country! Explore Our Picks for The Best Texas Wineries with your guests this holiday season.