You don't have to travel far to escape your day-to-day life when you live in Austin, TX. Embark on a staycation in the Texas Hill Country for a perfect blend of incredible views, priceless relaxation, and memorable adventures. Whether you're looking to spend time outside of the city, take your family out for the weekend or just in need of a quick getaway, this blog is your guide to unlocking the hidden staycation gems in and around Austin.
For the Family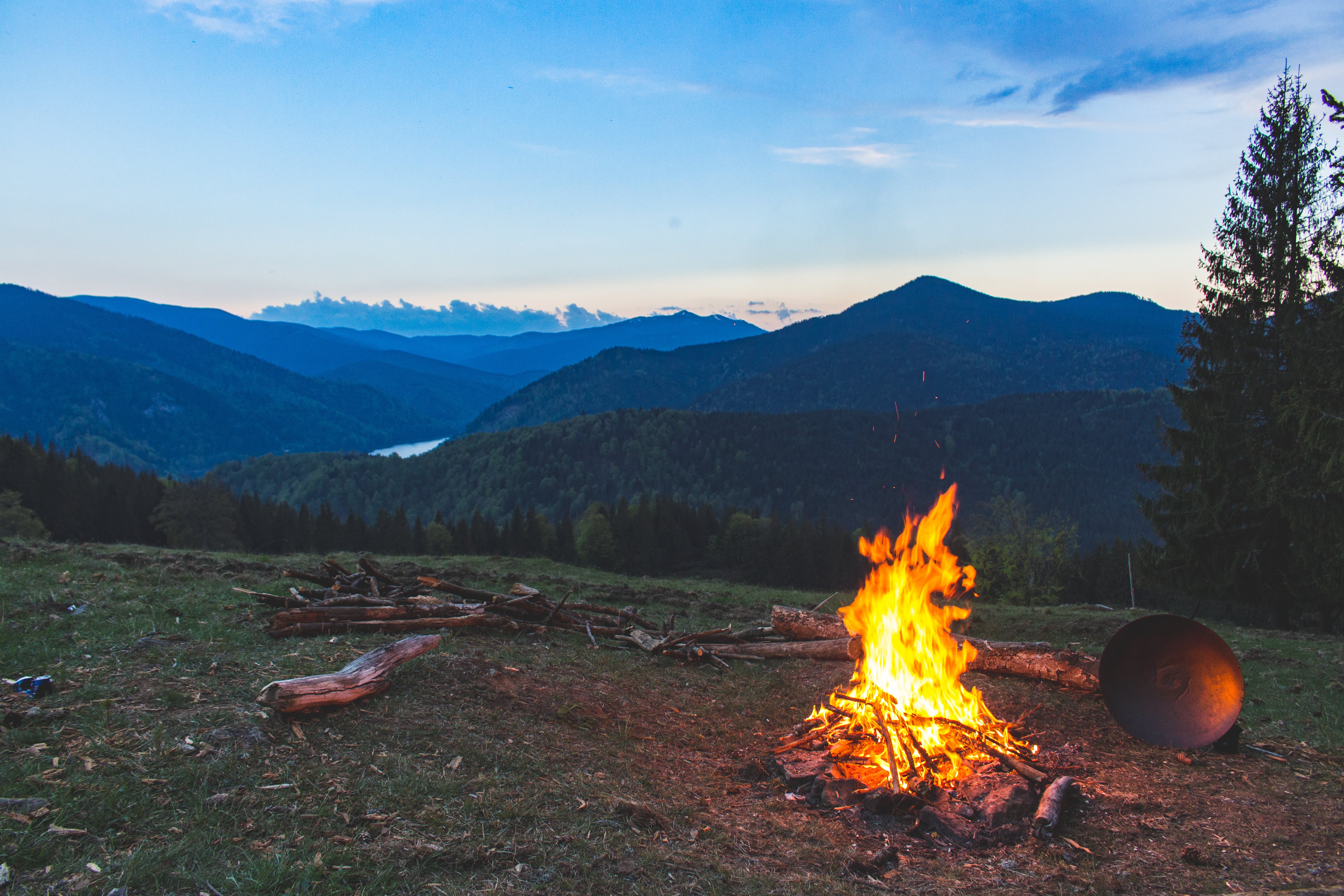 Find breathtaking views and dream glamping atmospheres only an hour from downtown Austin at the Retreat on the Hill. The perfect overnight getaway for families, couples and special events overlooking Lakes LBJ and Marble Falls.

Camp Lucy
A Texas Wine Country Resort
Camp Lucy is a luxury camp for all ages with relaxing hospitality, modern amenities, and Hill Country Views only an hour west of Austin in Dripping Springs. Experience the tranquil hills of
Central Texas among friends and families with events, experiences and accommodations for all ages.
Horseshoe Bay Resort
An Oasis on the Shores of Lake LBJ
This world-class destination resort in the Texas Hill Country has something for the whole family. Enjoy award-winning golf courses, tennis and pickle ball courts, rejuvenating spa experiences with waterfront views and more, all while the kids hang out at the Jungle Kids Club.
The Wayback
Boutique Cottage Stays & Casual Ways
Slow down time and escape to the fresh airs of the Texas Hill Country at this casual boutique hotel 15 minutes west of downtown Austin. Enjoy delicious bites at The Wayback Café, lounge poolside or hang on the patio for peaceful views and relaxation surrounded by nature.
Cypress Valley
Texas Hill Country Treehouse and Ranch
Adventure awaits among the trees in Spicewood at this unique stay. Sleep in a treehouse, zipline alongside your loved ones, and take a skip around the pond to rekindle your childhood spirit at Cypress Valley Treehouse Lodges.
Adults Only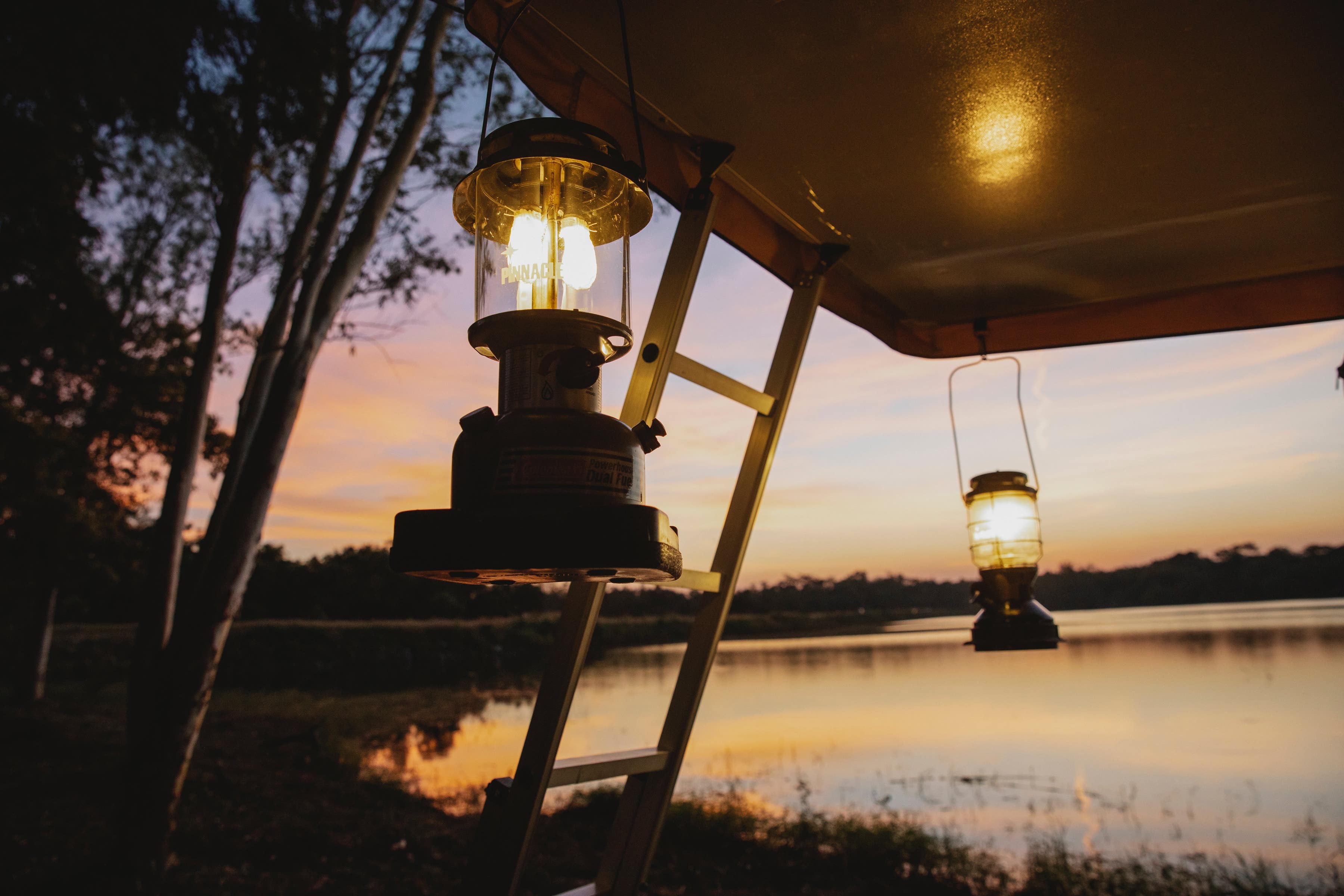 UdoScape
Eco-Glamping Resort
Escape the city lights and visit the stars just a short drive outside of Austin. This adults-only resort has 11 fully furnished luxury 'pods' to enjoy the great outdoors with the amenities of a 5-star resort.
Everything you need in a staycation begins and ends at Lake Austin Spa Resort. Enjoy award-winning getaway accommodations, delicious on-site food and events packages, or schedule a day at the spa for invigorating refreshment. Find your wellness near the waters of Lake Austin.
The next time you're looking for a breath of fresh air, remember: your adventure doesn't always require a plane ticket – sometimes your home away from home is just a staycation away. From Moreland to you, cheers to the memories made and the ones yet to come!